When the cool weather approaced DC, I wanted to replace our summer centerpiece on our coffee table with an equally dramatic centerpiece for fall. I knew I wanted to use dried hydrangeas picked from our garden, but I wanted something extra to give it a modern feel.
Looking around our house, I found a wreath made from blueberry bushes and loved the wildness of it. When combined with the hydrangeas it created a wonderfully textured centerpiece. However, when I placed it on our coffee table, I realized it needed some height. I began another search for the perfect vessel to place my arrangement in.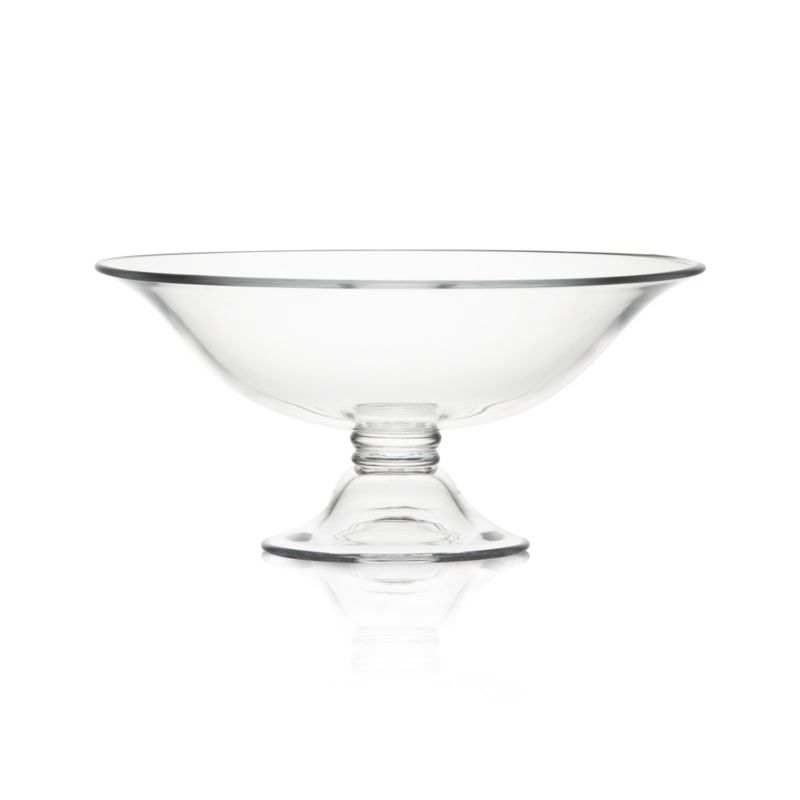 I remembered the wonderful Charleston Centerpiece bowl from Crate and Barrel given to us by a friend as our wedding present. I love the gorgeous shape of the bowl and It raised my centerpiece up to the perfect height! After adding some dried acorns to the base of the bowl, I was done with my fall centerpiece!