I love these knitted hats by LauraDesign!
Gift your little one a burly beard and they won't be chilly this winter!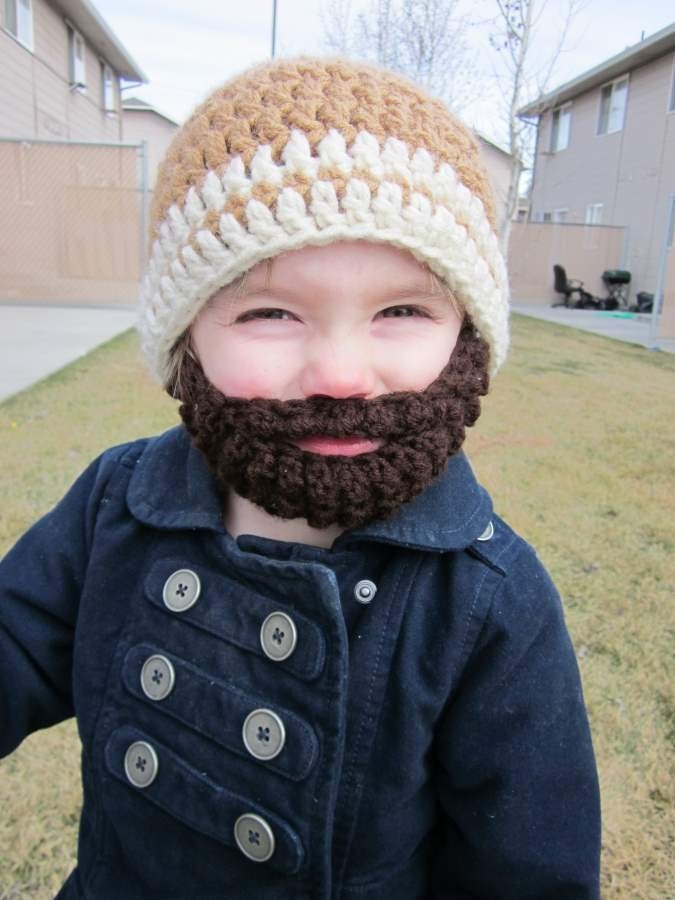 This adorable knitted hat and "beard" chin strap is sure to keep your baby warm and toasty while surprising the in-laws with how quickly junior has grown up!
Purchase your bearded beanie at
burlybeard.com
.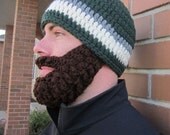 While you're at it, get one for Dad as well!